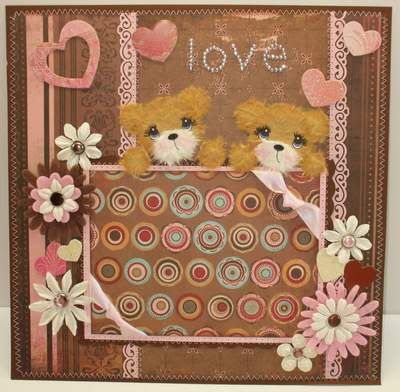 Well, it's Thursday night and I just got these two listings up on eBay. The first one is a set of premade pages that would be super cute for Valentines Day. I love the papers I used on this set. I have had them awhile just sitting here waiting for me to decide what to do with them. I feel good that I finally used something I have had for sometime! :)
Oh if I only had a dollar for every sheet of paper I have here in my scrap studio! ... LOL!
Anyway.. I also listed this chipboard album tonight. It is so cute, and I love this paper to!! It is by Daisy Bucket .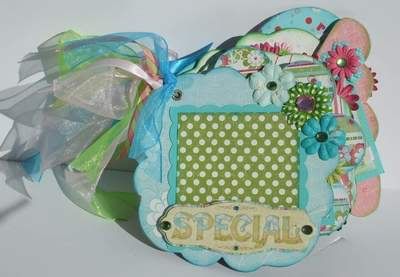 I really thought I would get more listings up this week, but I am really tired and I have had to crash a few evenings this week. I decided I would listen to my body and give it a break.
The weather here has been really crazy this week. Yesterday it was in the 60's, and today it was back in the 30's with REALLY cold rain ALL DAY long.
So that's all for tonight. I surely hope to get more done by next Thursday. FINGERS CROSSED XX. :)
Sweet Paper Dreams
Tammie :)