Just a quick post before I call it a day. Here are three albums I will be listing this week, probably one tomorrow night and two on Thursday. I still have to take pictures...yuk...
I also started a New Moon album tonight. I sure would like to get it up also, fingers crossed XX.
Here are the three albums:
First one is a PRINCESS 6x6 acrylic album. Super cute...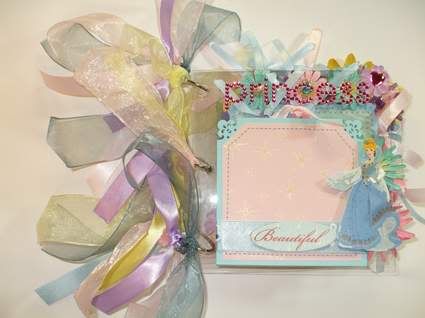 Second one is a FAMILY "Fall" theme paper bag album, Love the colors in it. It measures 6x6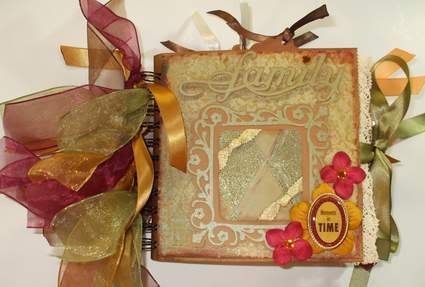 Last one is a Winter theme chipboard 4x6 album. I just love MME papers.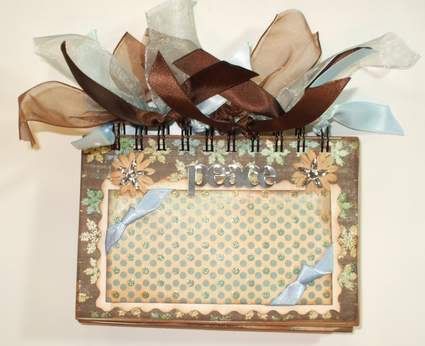 I will post the links to them once I get them listed.

**Sweet Paper Dreams**