HAPPY THANKSGIVING EVERYONE!
OH MY.. I just realized it is now FRIDAY! LOL! Opps! I have been working away on getting these listings up for the last 4 hours. It was such a dreary, overcast day here today and I couldn't take my pictures outside or even by the window. I had to take all my pictures at night after Miss Lacie was in bed. (big yawn from me).
Anyways.. I did manage to get three new listings up tonight. I listed the CHRISTMAS Designer Purse Album and two set of 12 x 12 pages.
Take a peek at them...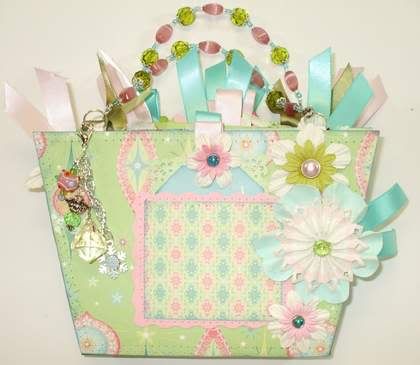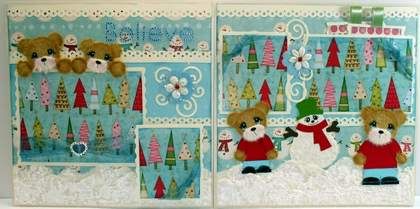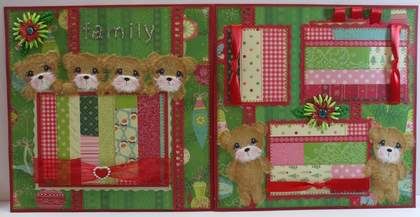 I wish I knew how to add the links so you could just click on the picture to see them, but I haven't figured that one out yet. I will figure it out, hopefully real soon. In the meantime, just type BTDL to search my listings on eBay. I also put my name in most all of my listings. (Tammie)
I am heading to the couch to unwind with a little bit of cheescake my sweet sister made for our dinner today. Everything was awesome as always, and it was good to see my family today. We have such different schedules it makes it hard to get together at the same time. I hope everyone enjoyed their day, and PLEASE, PLEASE be careful if you are heading out to shop today.
Have a great night all!
Tammie :)