Here's a sneak peak at two albums I will be listing this week. I even managed to make a card yesterday on WORLD CARD MAKING DAY. Yea!
Take a look, the first one is a paper bag album I have titled , "HAPPINESS". I have used K& Company papers in this album, plus I added a few tear bears to it.
The next album is a chipboard album I created with different shaped pieces and I used papers by Daisy Bucket. I started this album awhile back but never finished it until last night.
The card I created with some scrap papers by K& Company.
I Love how the black makes it POP.
Here they are.. take a peak....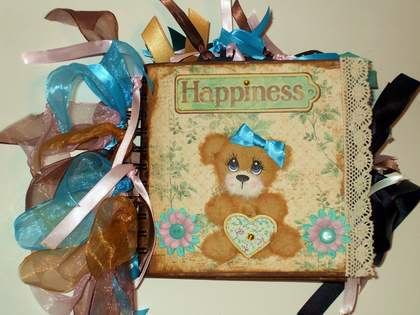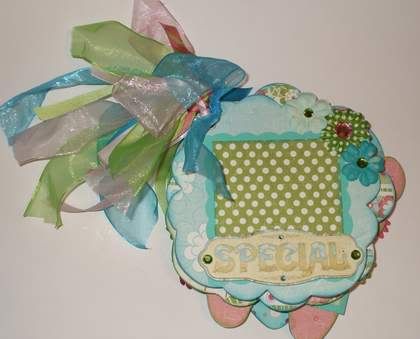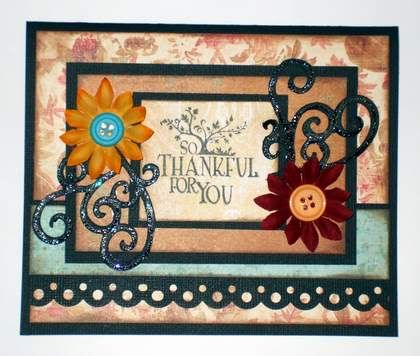 Have a great evening :)