Can you believe this is the last day of October already?? It sure did fly by here for me. Well... with October ending, that means the release of NEW MOON on November 20th, I just can't wait! I am so excited. I never go to see movies, but I plan on taking my neice to see this one. I will be working on a NM album to list hopefully this week. I haven't made up my mind yet if it will be a purse album or a paper bag album.. hmmm..
I still don't have my laptop back.. WAHHH!! :( I really miss it, we should be reunited this Tuesday! YEA!! :)
I plan learning some more of this blog stuff where I can post better links to my listings, auctions and places I visit. I don't have a lot of free time to sit and learn that type of stuff, so I am going to ask my scrap sisters at BTDL to help me. They are the sweetest group of gals, so happy to be a part of the team. :)
I listed these layouts on eBay this Wednesday and Thursday. I know I am behind on sharing them, but this desktop computer has been so SLOW on me, I didn't have the patience to wait on it...little did I know my DH was on his laptop in the next room downloading a movie to watch and it was freezing up this computer. Geesh!! anyways....
Here is what I listed: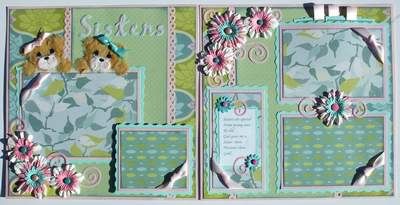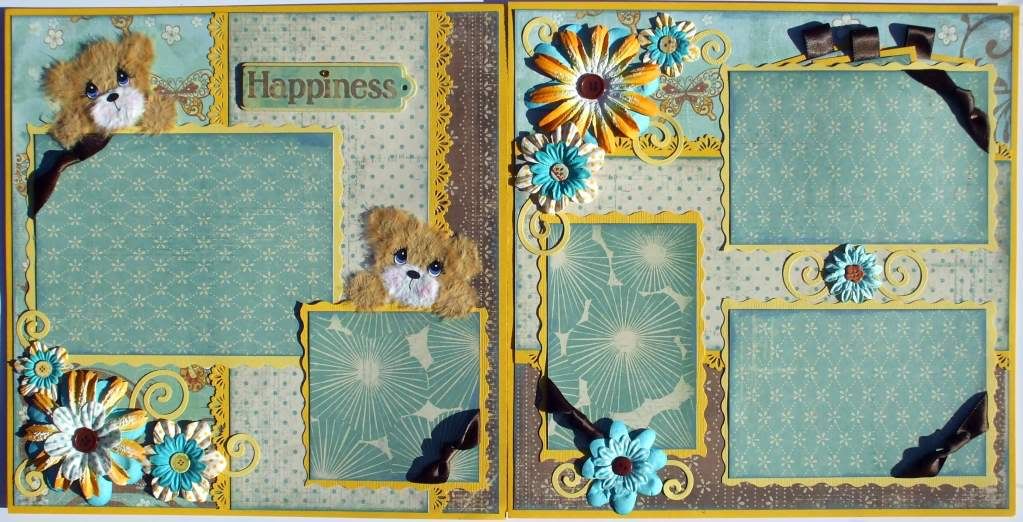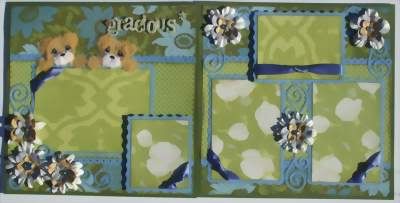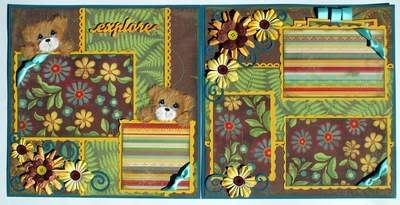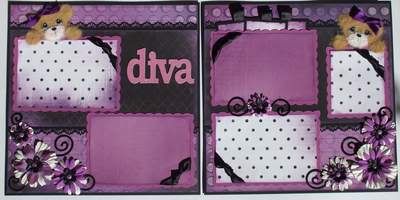 These are all listed on eBay. If you search BTDL. you will find them there..
Have a great night and see you in NOVEMBER. :)
Tammie:)
**SWEET PAPER DREAMS**